KPI Library Branch Facilities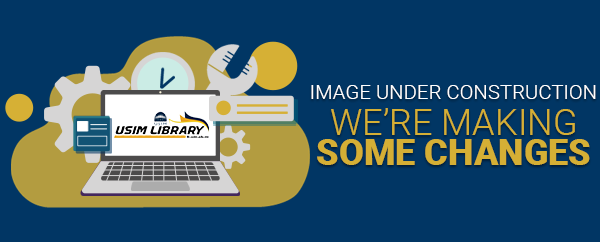 DISCUSSION ROOM
The library is equipped with 1 discussion room which can accommodate 8 users at a time and is limited to two hours per use. This discussion room is also equipped with Wi-Fi / internet facilities, one (1) white board unit, one (1) Smart TV unit and one (1) discussion table set. Reservations and bookings can be made at the library service counter.
SELF-SERVICE KIOSK
The library provides one (1) unit of Self-Service Kiosk for users to borrow books themselves. Self-Service Kiosk can only be used by registered users.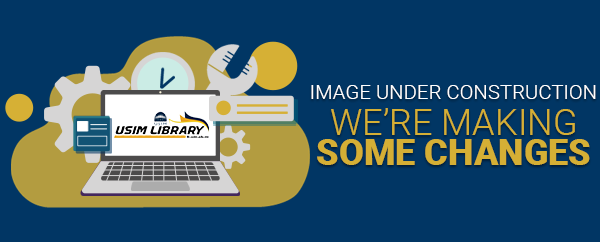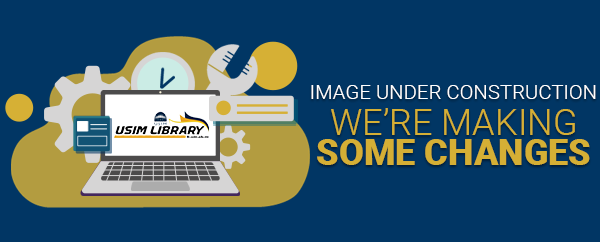 LOCKER/BAG RACK
The library provides lockers/racks for the temporary storage of users' bags and personal belongings during library operating hours. The lockers /shelves are free of charge.
GADGET CORNER
The library provides a Gadget Corner equipped with two (2) units of computer and three (3) units of iPad with internet connection for user's convenience. The use of these gadgets is free of charge for registered users and is limited to one hour for each use and can be continued if there are no bookings from other users. Users need to register at the library service counter before using this facility.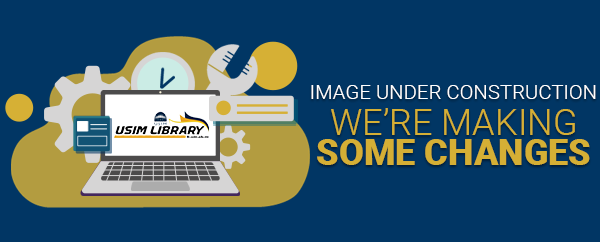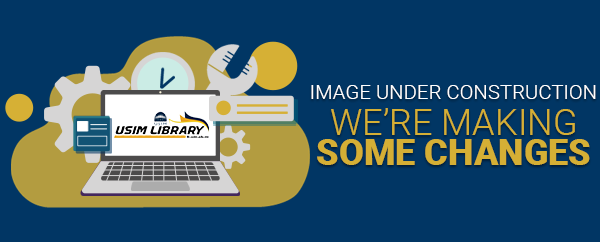 OPAC
Computers with internet connections are provided for user to use in the library to search for information from the library catalog