FPG Library Branch Facilities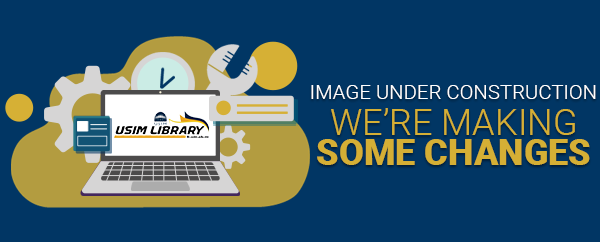 3 COMPUTER UNITS FOR PRINTING/ INTERNET ZONE
The Faculty of Dentistry Branch Library provides computers for use by users. There is no usage period limit for users. Users can access the internet and make prints to complete tasks. Generally, all computers are available to make it easier for users to use them.
OPEN SPACE FOR 24 HOUR LEARNING
The Faculty of Dentistry Library provides a 24 -hour study space for students. This study space is open to all students to use for learning activities.
This 24 -hour open study space can accommodate up to 30 people at a time. Students can study and also be active.
This space operates 24 hours for the benefit of students to study and be active.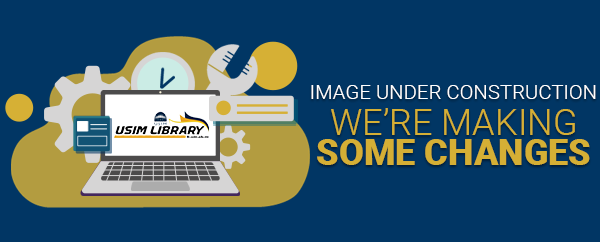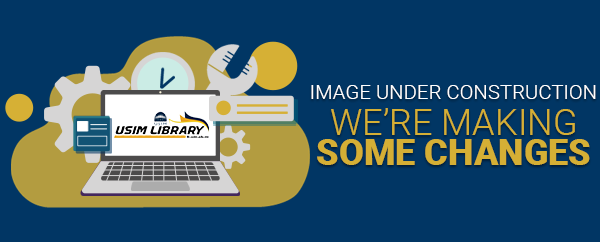 STUDY SPACE IN THE LIBRARY 
In addition, the library of the Faculty of Dentistry also provides study space facilities in the library. The space can accommodate about 30 users at a time.
For the convenience of users, the Faculty of Dentistry library also provides a lounge area equipped with a Sofa and Television. Users can use this facility while the library is operating indefinitely.